Justin Taylor: teacher, writer, editor, and Director of the School of Letters
We are pleased to announce that the Dean of the College Terry Papillon has named teacher, writer, and editor Justin Taylor the next director of the School of Letters. Taylor has taught writing at the graduate and undergraduate level in programs across the U.S., including in the University of Montana MFA program and at Willamette University as the 2018-2019 Presidential Distinguished Visiting Scholar. We are excited to start working with him this week!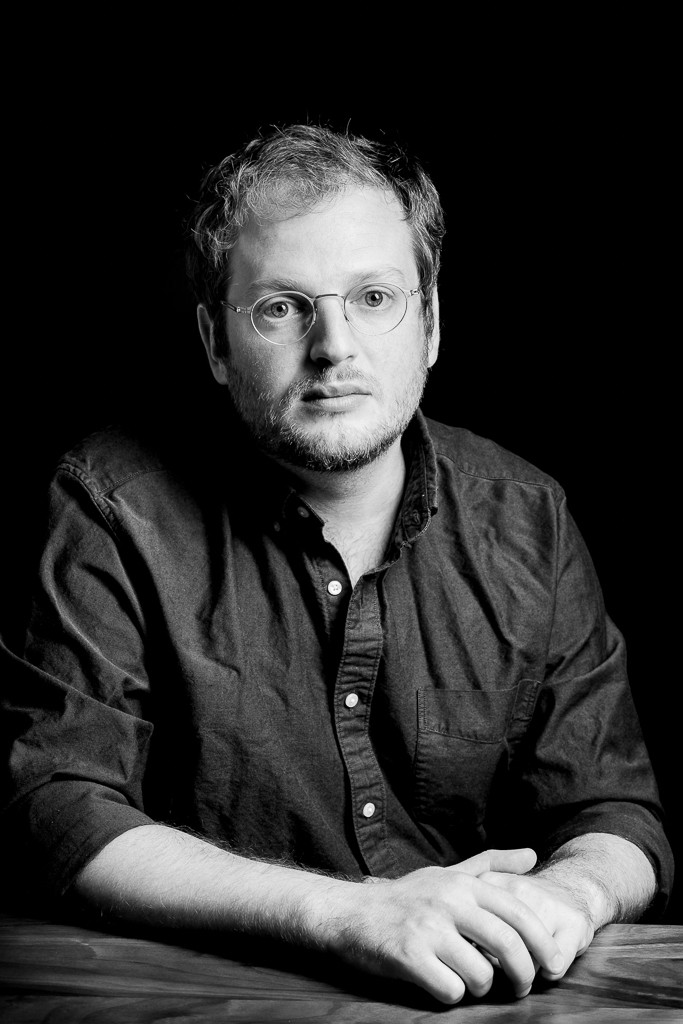 Taylor is the author of the story collections Everything Here Is the Best Thing Ever and Flings, and the novel The Gospel of Anarchy. His next book, the memoir Riding with the Ghost, is forthcoming this year. He serves as the fiction editor at the Literary Review.
"Justin will bring new energy to the Sewanee School of Letters that can lead us into the future, building on the strengths created by previous directors John Grammer and John Gatta," said Papillon. "His experience and professional stature as a writer will be very valuable, and I am awfully pleased to have Justin join us."
Taylor's work has appeared in The New Yorker, Harper's, and the Sewanee Review, among other publications. "From the first time I set foot on the Domain (for the Sewanee Review's 500th issue celebration), I knew that it was a special place, one with a strong commitment to both creative writing and the study of literature," said Taylor.
"As the new director of the School of Letters, I hope to build on the School's record of success, find new ways to recruit and support students, and also to support the work of my counterparts at the Review and the Sewanee Writers' Conference. Together, we'll write the next chapters of Sewanee's rich, storied literary history."
Adam Ross, editor of the Sewanee Review, praised the decision to appoint Taylor: "This is enormously exciting, and will only bolster the program's reputation. For one, he's a writer of the first order, having distinguished himself as a critic, as an author of multiple story collections, and as a memoirist. He's also a great literary citizen, someone who has connections throughout the entire American literary community, and I'm certain he'll continue to bring remarkable teaching talent to the Mountain. Most importantly, he brings a vision to an already great program that will not only broaden its appeal but make it an even more decided leader in the field."
This year, the summer session will be moved to remote learning to accommodate the challenges of the ongoing COVID-19 pandemic. Director Taylor will be announcing an expanded roster of writers, scholars, and publishing professionals to "visit" the program throughout the 2020 session.