Sidik Fofana to Teach Fiction Workshop for Spring Semester
We are pleased to announce that author Sidik Fofana will be joining the School of Letters this spring to teach a fiction workshop for remote students. Fofana's novel Stories from our Tenants Downstairs is forthcoming from Scribner in the US and Hodder in the UK in 2021. His work has appeared in the Sewanee Review and Granta.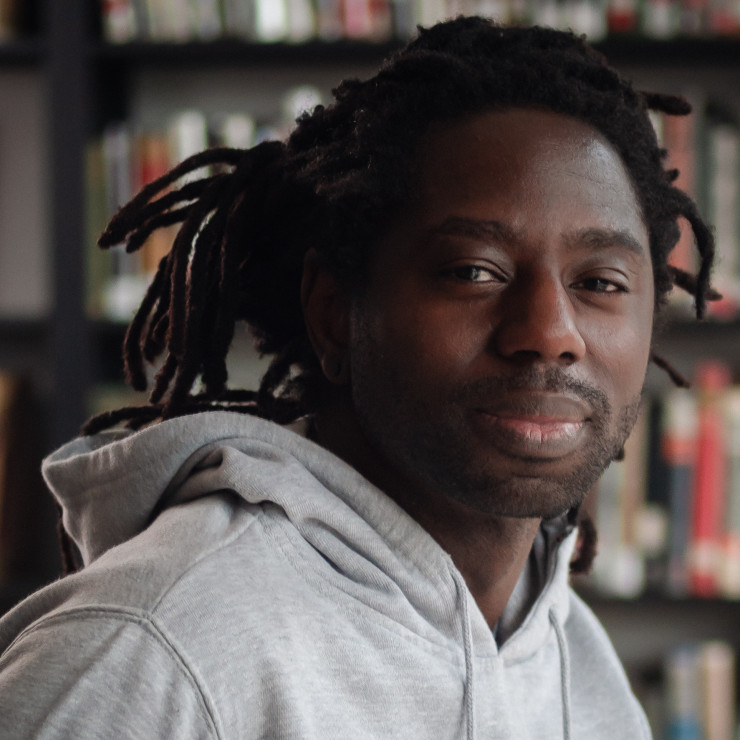 This is the first time a School of Letters creative writing workshop has been offered during the regular academic year. This will be an opportunity for currently enrolled students to move forward with their degree progress, and more importantly, for them to study with this acclaimed writer.
This past summer the 2020 session moved to remote learning to accommodate the challenges of the ongoing COVID-19 pandemic. We are making plans to be on campus for the summer of 2021, but a final decision will be announced this winter. Applications will open Dec. 1.